You'll be glad you used Rev. Chad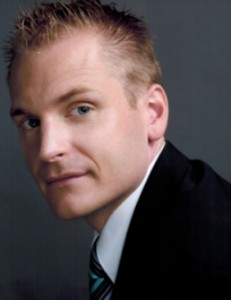 "Thank you soooo much for the ceremony.  It was amazing and perfect with the right amount of laughter and seriousness. Everyone was so impressed and complimented it.  Thy loved it and were so shocked that you wrote it and not us because it was so personal.  I am sooo sooo happy with it I can't even express it!" T.W.
Chad David offers a unique wedding ceremony full of laughter and love. Using his comedy background and rather obvious feminine side, Chad uses appropriate humor to celebrate the love of the couple in a well-designed, personalized ceremony that starts the wedding off on a high note that can be carried throughout the day. Whatever your religious background may be, or how traditional or non-traditional you want your ceremony to be, Chad has developed a reputation for leaving the congregation saying: "I've never had so much fun at a wedding ceremony."
Chad's wedding package includes:
– Two pre-marriage visitations (this helps the couple feel more comfortable and ready on the day)
– A one of kind ceremony written to fit your personality and audience
– Answering any questions you have about the wedding or marriage (it helps being a marriage therapist)
– Officiating the ceremony.
All of this for only $395 (a travel fee will be applied for weddings outside of normal travel distance).
**Act now because availability is limited
Call/text: (905) 536-0022
Email: chad@chaddavid.ca